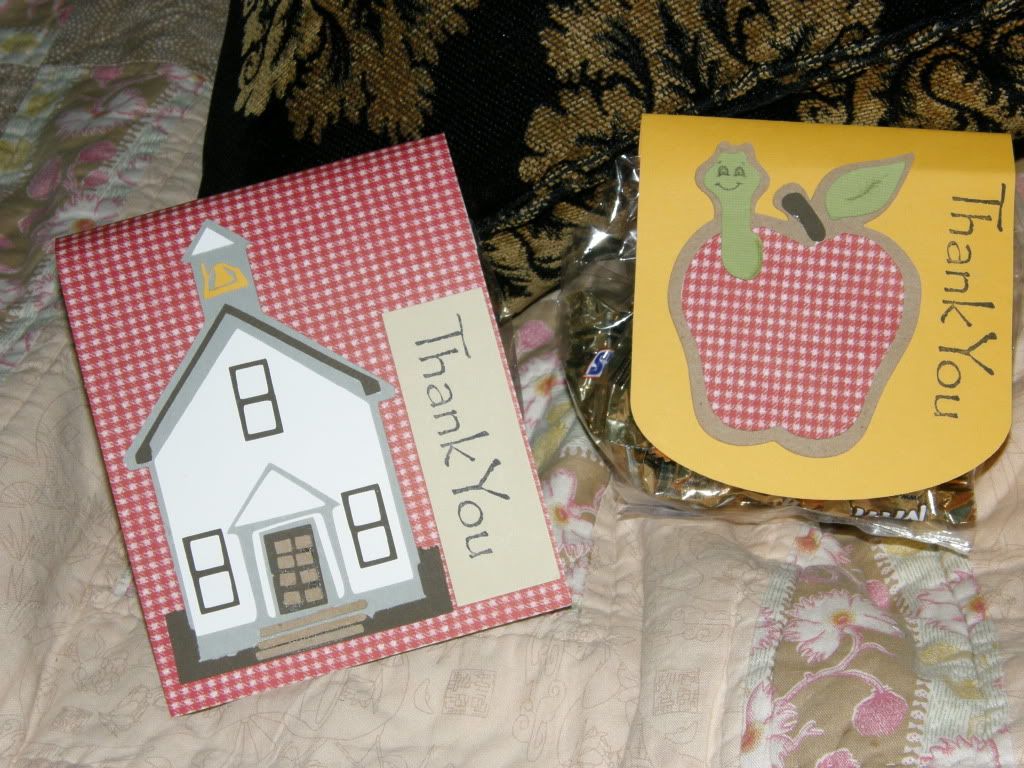 The school year is over tomorrow.  I can't believe another year has gone by.  The progress the kids make from year to year socially and academically is amazing.  My pre K boy is prepared for Kindergarten.  He has buddies, he knows the rules, abc's, 123's and everything in the middle.  When he started pre K last fall he was a baby.  Now he is a big boy.
My daughter has had straight "A's," been a student council member, participated in sports and received awards.  Her class is a class act.  I went their track meet this year.  The students competed with each other and cheered each other at the same time.  They are so supportive of absolutely everyone in the class.  I wish they could maintain the spirit of caring their entire lives.  Their ability to build each other up instead of tearing each other down is something that will make them stronger as a group and as individuals.  This is not something you see in every school or in every class.  I am glad my daughter gets to grow up with this group.
My middle son is reading like crazy.  He is picking out big, thick books that most adults would not dream of tackling.  Just a few years ago I was terrible worried that he would fall behind.  I was worried that he would never be able to keep up with the rest of the class.  After participating in a special reading program through the school now I have a son that is one of the top readers in his class.
As parents we entrust our children to a group of strangers and pray that they will care for them, teach them, love them, feed them and protect them.  These strangers are owed more than a salary and benefits.  They are owed our thanks for helping our children grow.
I mad a few candy bags with these bag toppers for a couple of my favorite teachers.  It is a small gesture for such an amazing school year.
The school house and the apple were created using SVG files and Sure Cuts A Lot
This file will be sent to you via email. If your haven't done so be sure to confirm your subscription to Adams Acres via email.
[wp_eStore_free_download:product_id:20:end]
For any other info about calgary movers and house builders please follow the link.